From August 2, 2021 through October 18, 2021, you could be eligible for Autodesk's 0% financing offer on 3-year term subscriptions and renewals to Autodesk products.
Main Eligibility Conditions
Autodesk announced the return of 0% financing for Q3 beginning August 2, 2021, through October 18, 2021.
New for Q3 only, the minimum deal size has been reduced to $25,000 to allow more customers the ability to secure multi-year contracts.
Financing under this offer applies to new or renewing 3-year subscriptions that are switched from maintenance, and meet the minimum deal size. Select 3-year purchases for product subscriptions not switched from maintenance may be eligible for 0% financing with an approved exception by Autodesk Sales Leadership.
Availability of 0% Financing is subject to customer credit approval, and eligibility criteria as defined by the partnering financial institutions. Annual payment terms between customers and partnering financial institutions are required. Please consult partnering financial institutions with further questions about alternative payment terms and potential associated costs.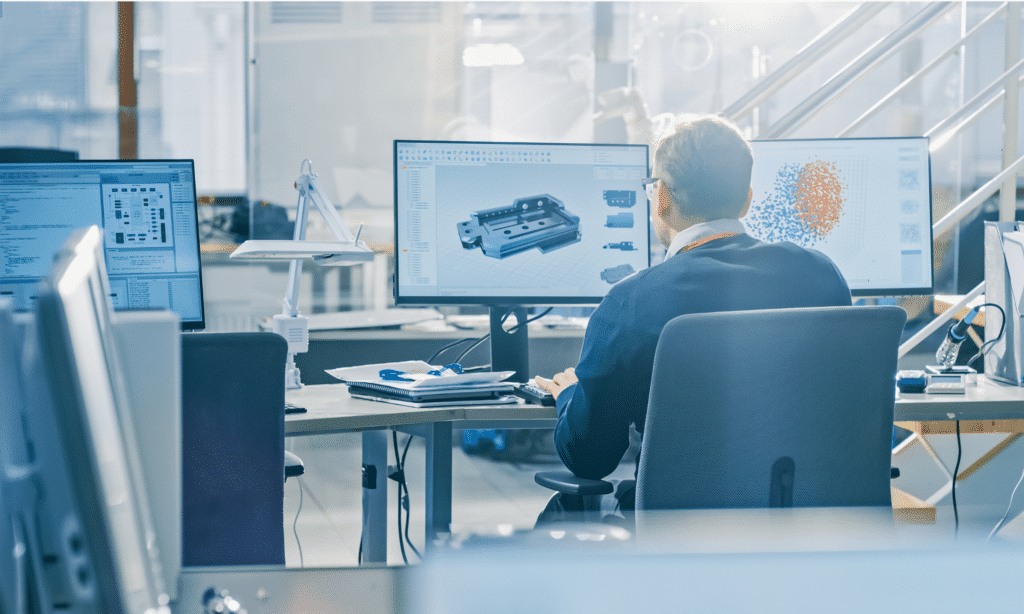 Terms & Conditions
For a limited time, customers can benefit from a 0% financing rate for up to 36 months when meeting certain eligibility requirements on Autodesk® subscriptions that are part of the Move to Subscription initiative.
Taking advantage of this offer will enable customers to:
Keep up with the latest Autodesk products while potentially reducing disruption of cash flow
Increase purchasing power with low financing rates
Meet anticipated growth needs
ELIGIBLE PARTICIPANTS
The financing offer is valid from August 2, 2021 through October 18, 2021. This promotion is valid in the 50 United States and Canada only, and is void where prohibited or restricted by law. The availability of 0% financing is subject to customer credit approval and eligibility criteria as defined by the participating financing partners.
Minimum transaction size to qualify for 0% financing is $25,000 (USD or CAD). Qualifying purchases will include Autodesk new or renewing subscriptions switched from maintenance with 3-year term length only (some product exclusions apply – Contact us for more details).
All financing arrangements are between end customers and the partner financing companies and are subject to the terms and conditions negotiated between them. Offer assumes annual payment terms – alternative payment terms may be available at additional cost. Contact participating finance partner for additional information.
Maintenance renewals do not qualify for this offer. Consulting Services, partner training and services, and/or other related purchases are not eligible. U.S. Government (Federal/State/Local) accounts via DLT or direct with Autodesk and Canadian Federal Government Accounts purchasing via Autodesk channel partners may not participate. Participants must be legal U.S. or Canadian residents, 18 years of age or older.
OTHER OFFERS
The 0% financing offer cannot be combined with any other offers, promotions or with any discounts provided by Autodesk. Named Accounts are not eligible nor are any of our Enterprise Business Agreements (ie Token Flex, PPU, Flex). Additionally, contracted accounts according to any relevant agreements such as VPAs (Volume Purchase Agreements) or ETRs (Extra Territory Rights) are not eligible.
RESTRICTIONS
AUTODESK RESERVES THE RIGHT TO CANCEL, SUSPEND OR MODIFY PART OF OR THIS ENTIRE PROMOTION AT ANY TIME WITHOUT NOTICE, FOR ANY REASON IN ITS SOLE DISCRETION. PRICES FOR AUTODESK SOFTWARE ARE SUBJECT TO CHANGE.