About Upchain
Upchain is a cloud PDM and PLM software all in one.​ This powerful tool connects data, people and processes across the entire organization and acts as the central repository of information, allowing users to visually track and manage the lifecycle of a project or product.​
Benefits of Upchain:
No server or IT infrastructure is required
No software installation or upgrades are required
It is the only PDM and PLM software all in one place
It is truly scalable in matter of minutes
The true Saas capability allows users to access data from any location without the need for IT infrastructure or VPN.
Multi CAD and document management
To learn more about Upchain, join our upcoming virtual event: Multi CAD Data Management and PLM with Upchain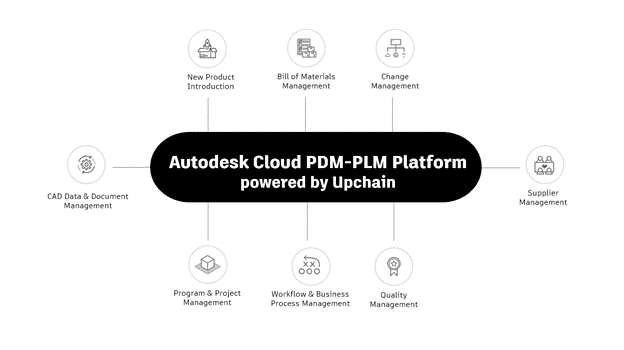 The Future is Here with Upchain
Quick to learn, easy to use
Built-in features, workflows and online help makes it easy to use the software.
Powerful Multi-CAD Management
Upchain allows users to manage multiple different CAD files such as: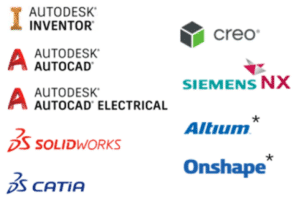 Flexible Process Management
PLM functionalities in Upchain allows you to manage projects, process workflows and keep track of changes.
Learn More
Additional Resources