Dynamo Master Class (Online)
February 9, 2021 - February 10, 2021
2:00 pm - 6:00 pm EST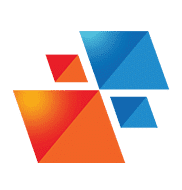 Description
SolidCAD invites you to an exclusive, international Dynamo Masterclass.
Joining us from Paris France, Daniel Hurtubise and Mostafa El Ayoubi El Idrissi bring their years of experience into this exciting, hands-on learning event focused on Computational Design and Automation using Dynamo. Daniel and Mostafa are working on several projects, one of them being the renovation of the 3rd tallest building in Paris, the Tour Montparnasse which is getting a facelift for the 2024 Olympics.
The class will start by looking at Dynamo's fundamental concepts from a master's perspective.  Using real-world examples, Daniel and Mostafa will then explore the most common Dynamo integrations into Revit, Excel and AutoCAD. Several use-cases will be examined, including ideas submitted by students attending this class.  The class will conclude with a discussion on future developments such as generative design.
The format of this learning event will be online and collaborative.  Attendees will join the class remotely with their own computer and Revit license, and will have an opportunity to submit Dynamo graphs and ideas for prior to the class for consideration as subject material during the class.  Class size will be limited to 10 participants.  A recording of the event will be made available to all attendees afterwards.
Fee: $750 per person, 10 student max
Prerequisites:  Intermediate-level Revit with working-level Dynamo experience.
Technical Requirements:  Attendees must have their own computer with the following:
A reliable internet connection, minimum 20+ MBPS download and 10+MBPS upload speed.
Dual monitors, configured as an extended desktop, minimum 1920×1080 resolution on both screens.
Revit 2021 installed and activated, with hardware that meets or exceeds Autodesk recommendations. (SolidCAD can provide student access to Revit 2021 for duration of class upon request)
Ability to use computer audio or telephone with headset
Ability to use Zoom meeting software (hosted by SolidCAD)
Certificate:  SolidCAD will provide a certificate of completion to each attendee.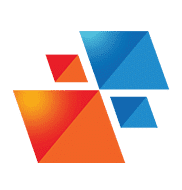 Register