Chaos Corona 9 is here!
Corona is the only render engine with a specific focus on the needs of the archviz community. While also capable and well-liked in the fields of automotive and product visualization, the UI, feature set, pricing, and ease of use are primarily driven by what architectural visualizers require.
While remaining unique with its own development team, code, and community, Corona now also benefits from being part of the Chaos ecosystem, giving its users access to many of the industry-standard tools created by Chaos.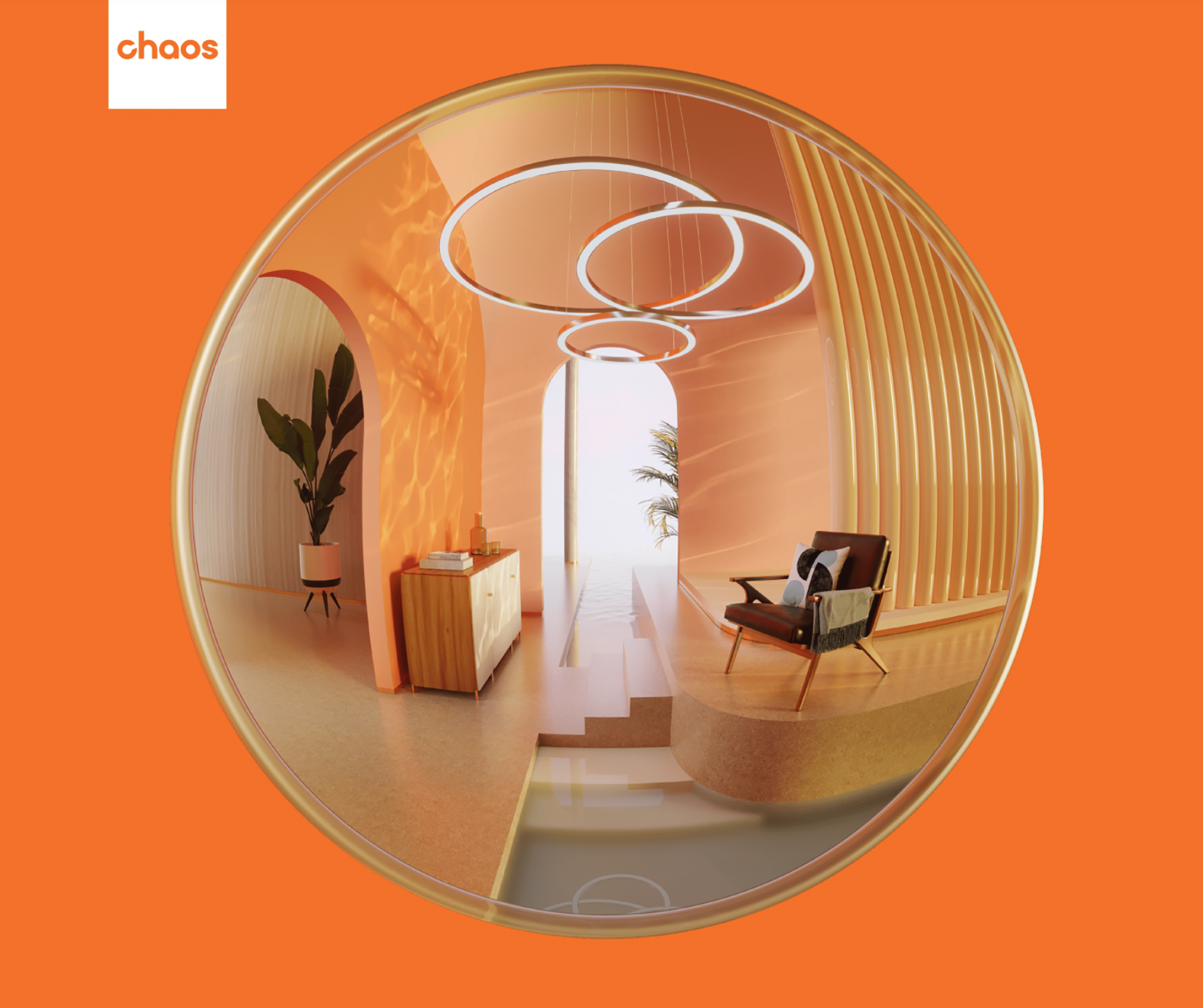 How Corona 9 Solves Key Customer Challenges
Budgets
Pain Point: Software and hardware to create 3D can be expensive.
Corona users are likely to be freelancers, or small studios (of 10 or fewer people), so they have to consider the cost. Corona is one of the most affordable choices, and now fits in well amongst the Chaos ecosystem like V-Ray, but at a lower price than its sister engine.
Ease Of Use and Fast Workflow
Pain Point: The most expensive resource is time.
Corona lets users work quickly, with very few features or parameters that ever need adjusting from defaults, and comes with libraries of materials, assets, and settings. For those in archviz, automotive rendering, etc. this gets fast results, saving the artist's time.
Increased Competition
Pain Point: Software exists that lets "anyone" create 3d, so how to stand out from those.
Today, even architects can create imagery directly, though it may end up looking generic. Visualizers need tools like Corona that let them focus on being artists, offering a unique look, feel, and artistic touch, so they can offer their clients something that their clients couldn't create for themselves.
Compare Documents
Pain Point: Investing purchase costs and learning time in new software is risky.
Before they invest, a customer wants to know the purchase cost, learning time in new software, and that the software can meet the needs of their industry. This can be answered by looking at others in their industry.
Corona's wide adoption in arch-viz proves its fit and gives reassurance of being part of a thriving and growing community of users
Chaos Corona 9 Customers
Their time is more valuable than their computer's time; they are less concerned with render speed, and more concerned with the ease and speed with which they can set up scenes.
Many may use the host software more as a scene assembly tool – premade materials, assets, easy tools to create gardens, grass, etc. are more important to them than the modeling and creation of new assets.
They require photorealistic results without compromises; "just good enough" is not good enough!