Lumion
Beautiful Renders Within Reach
Lumion 12.3, a new rendering experience.
Want to take Lumion on a test run? You can try it for free and discover everything Lumion has to offer:
✓ Includes the full range of features and content in Lumion Pro
✓ Complete content library of 6,903 objects and 1,357 materials
✓ Exclusive for businesses
✓ Customer support available
✓ Free for 14 days
Request a Free Trial Today
What is Lumion?
Lumion is an architectural rendering software that makes it easy to convey how your projects will translate into real-life experiences and emotions. As a 3D modeling software, Lumion empowers architects to transform their CAD designs into strikingly beautiful renders in seconds. Whether you model in Revit, SketchUp, Rhino, AutoCAD, ArchiCAD or many others, Lumion instantly breathes life into your designs with realistic trees, stylish effects, and thousands of objects and materials from the content library. No training required, and after a mere 15 minutes, you can learn to create jaw-dropping images, videos and 360 panoramas with lightning-fast speeds.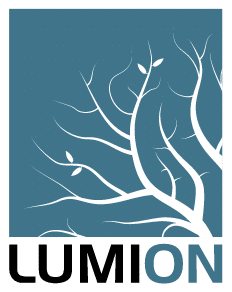 Lumion 12.3
With intuitive tools, features and a large content library, there is no limit to how you can show your exterior, interior, landscape or urban designs.
Architectural visualization goes beyond showing form and function. It's about conveying emotion. Igniting a feeling. Showing how spaces affect people on a deeper level. Lumion 12.3 empowers you to tell a story about your design that will move and inspire.
Lumion 12.3 Key Features
Lumion 12.3 makes it even easier and faster to go from imagination to final render. Take advantage of all the latest and greatest features by upgrading your license to the most recent version.
Volumetric spotlights effect (Pro only)
The new volumetric spotlight effect lets you cast a visible beam of light throughout your scene, adding atmosphere and dimension for a beautiful, cinematic ambiance.
With a wide range of applications, you can use the volumetric spotlights effect to illuminate interiors, exteriors and even pools, giving spaces more depth and realism.
Light color temperature
Set the mood with a new ambient light color tool. Using the Kelvin scale, which measures colors from warm (3000K) to cold (7000K), you'll illuminate interiors with a cozy and inviting mood and create exterior lighting with a crisp and invigorating feeling.
Surface decals (Pro Only)
Give your visualizations a touch of character, style and personality with 142 new surface decals. In just a click, you'll transform surfaces with imperfections, wall art, exposed brick, moss, chalk drawings, paint, road markings and much more.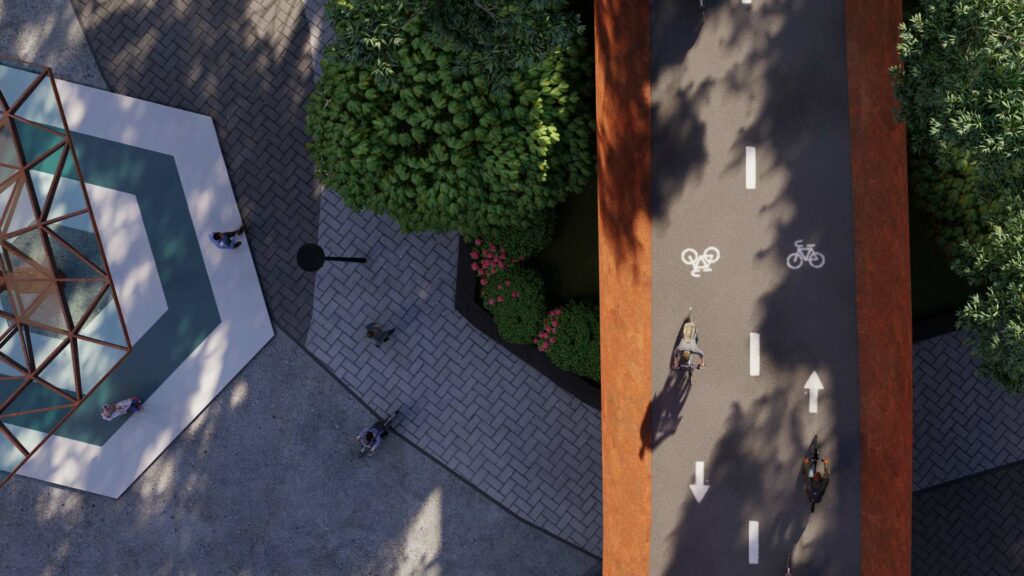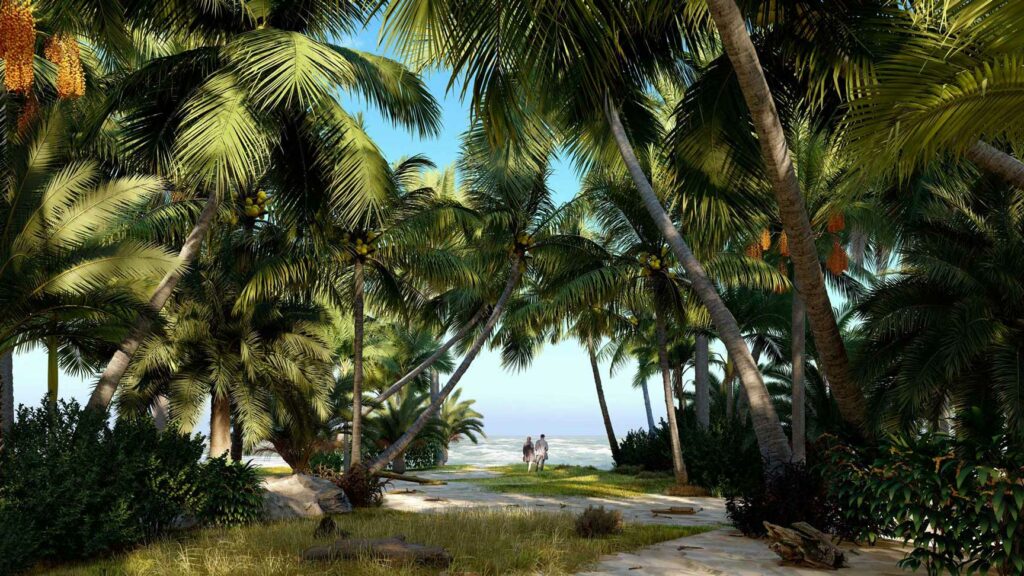 New fine-detail nature (Pro only)
With 41 new fine-detail nature items, including a range of new palms at various stages of growth, exquisitely detailed flowers, stems of grass, weeds, cattails and other small plants, you can capture the vitality of real-life landscapes.
License plates (Pro only)
From Japan to Germany. China to the United States. The new license plates in Lumion 12.3 help you anchor your design to a specific place with a small yet highly immersive detail. In Lumion 12.3, you can find a variety of license plate styles from 10 different countries as well as all 50 U.S. states.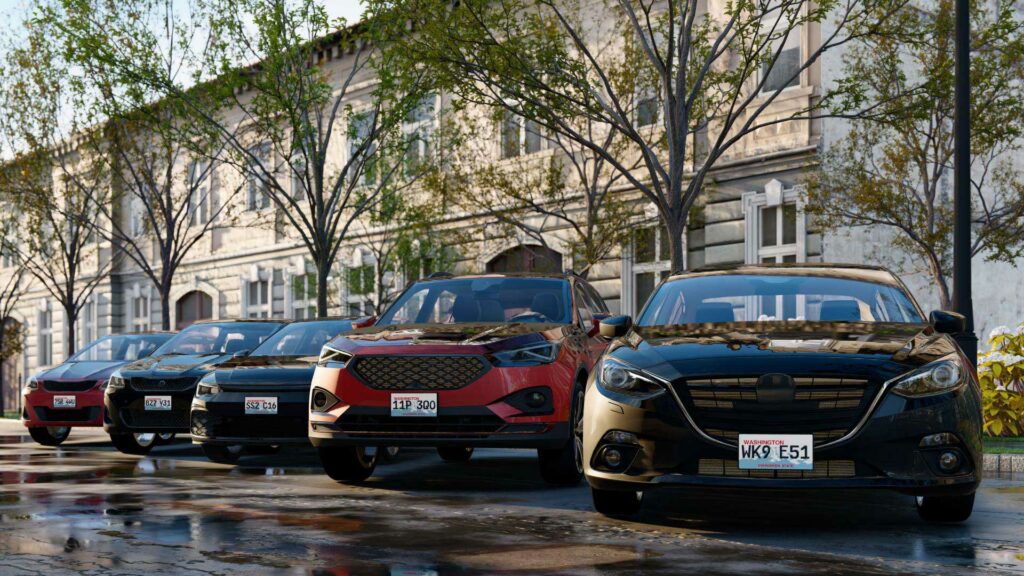 Enjoy a Simpler, more intuitive workflow
Over the years, Lumion has become widely known for its ease of use, allowing rendering to become as seamless and intuitive as possible for architects. Lumion 12.3 builds on this guiding principle and puts even more focus on the user experience with a simplified, fluid workflow. The entire program is faster and smoother, allowing for inspiration to drive the creative process.
Lumion LiveSync creates a real-time connection between Lumion's detail-rich, lifelike environments and the most popular 3D modeling and CAD programs. Now, in Lumion 12.3, the range of LiveSync plug-ins has been extended to include Autodesk FormIt Pro, a fluid 3D sketching environment that provides a seamless connection from concept design to BIM for less rework.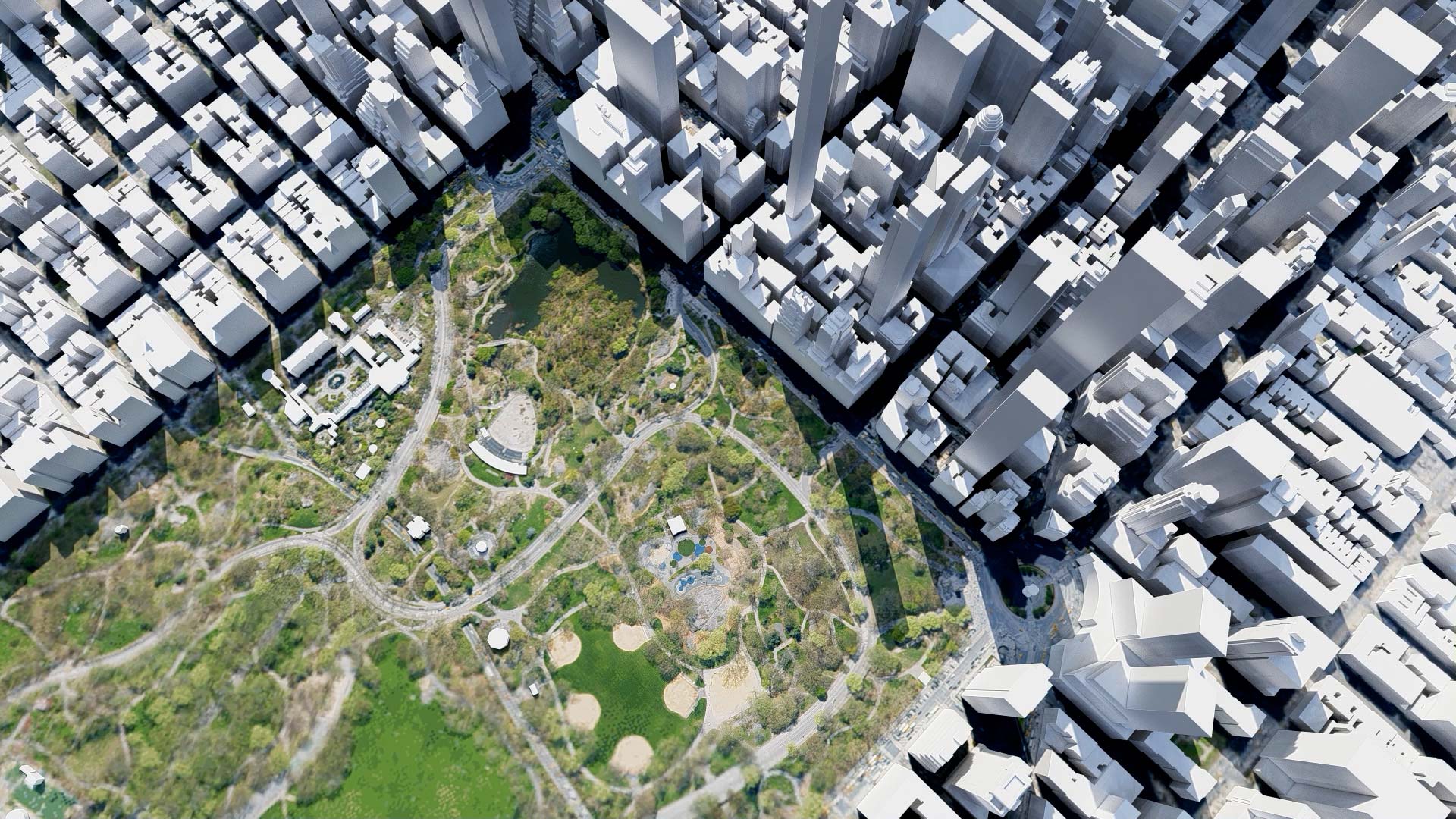 Show your design in its real-life context. Render an entire cityscape. The elevations of its terrain. And all the minor details that make up the landscape around it. The OpenStreetMaps feature takes another leap forward in Lumion 12.3, allowing you to better control, rotate and import the surrounding topography for your project.
With Lumion 12.3, rendering is cleaner, smoother and more efficient. It's now easier to drag and drop your 3D models, navigate the vast content library, create object collections and organize your imported models and groups of your favourite items.
System Requirements for Lumion 12.3
It's important for us that you have accurate information about the computer you will need to have a smooth and enjoyable rendering experience with Lumion 12.3. As a 3D design software, Lumion is different from other CAD software as it relies primarily on having an excellent graphics card. This is especially important for Lumion's high-end features.
Lumion requires a computer with a fast graphics card with plenty of memory, as well as an internet connection. Please check the requirements below to find out if your PC can give you a good Lumion experience.
Who Should Use Lumion?
In the evolving fields of architecture, engineering and construction, renderings and architectural visualizations have become an integral tool for professionals who need to communicate their project ideas with clients, colleagues and others. Lumion is an indispensable software for:
Architects (Residential, Commercial, Landscaping)
Interior Designers
Land Planners
Zoning Planners
And More!