Download your Free Trial
Pinnacle Series was designed by engineers, for engineers. Our smart e-learning system offers a wide variety of high-quality engineering training content, encompassing Autodesk, V-Ray, Lumion and Bluebeam help and more. Enhance your staff's knowledge and productivity with the top engineering software training solution on the market.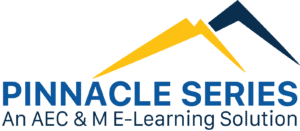 Top Solutions to Your Challenges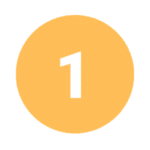 Challenge:
My team needs to improve their skills with Autodesk tools like Revit, Civil 3D, and BIM 360.
Solution:
Get On Demand Training from Industry experts through the Pinnacle Platform. Our libraries include thousands of courses, How-to-videos, workflows and tips, tricks and troubleshooting documents guiding users through these tools and dozens of others in the AEC ecosystem.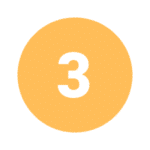 Challenge:
We don't have a centralized information hub where employees can explore company best practices, reference standard operating procedures of share their own knowledge and lessons learned.
Solution:
One of pinnacle's most powerful applications is capturing and sharing knowledge within the company. You can designate employees as subject-matter experts to take ownership of topics and add their own custom content or notes to the platform. Any existing company documentation, training videos, and other company resources can live in pinnacle as well.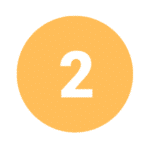 Challenge:
Sometimes our client deliverables are delayed due to preventable errors and re-work during projects.
Solution:
When employees have instance access to engineering software training in pinnacle series, it enables them to solve problems as they encounter them. If they're unsure of the next step during a project, it's as simple as opening pinnacle, doing a quick search and finding the information they need to complete the task at hand.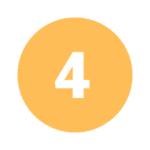 Challenge:
It can be challenging to attract and retain top talent in the engineering space.
Solution:
Creating a company culture that nurtures professional growth can set your firm apart from the competitors. With pinnacle series, you can support high achievers by giving them opportunities to develop professionally and accelerate their careers. Any employee can become top talent with the resources and motivation!
Case Studies
David Partnership Architects
Top Pinnacle Series Features
Give Pinnacle Series a Try
Have we peaked your interest?
Our user-friendly AEC e-learning system features expert developed training for dozens of software applications and topics. Organizations can customize content to fit company standards, upload documentation and training videos, monitor employee progress, and so much more.
Created for and by AEC professionals, we think you'll love everything Pinnacle Series has to offer. Schedule a demonstration or start your free trial today to see our e-learning system in action.