Remote Solutions
Due to recent events, most Canadian companies are encouraging their staff work from home. This can be highly disruptive as some individuals struggle with in-adequate equipment, poor connection speed, or lack of knowledge using cloud-based collaboration tools. In other cases, individuals who use VPN to connect to their workplace computer become frustrated as performance is often slow and graphics are problematic. SolidCAD is here to help!
We have a variety of services and tools to support clients who may be experiencing challenges while working remotely.
In addition, check out a variety of online training courses and service bundles that will allow you to work from anywhere, at anytime.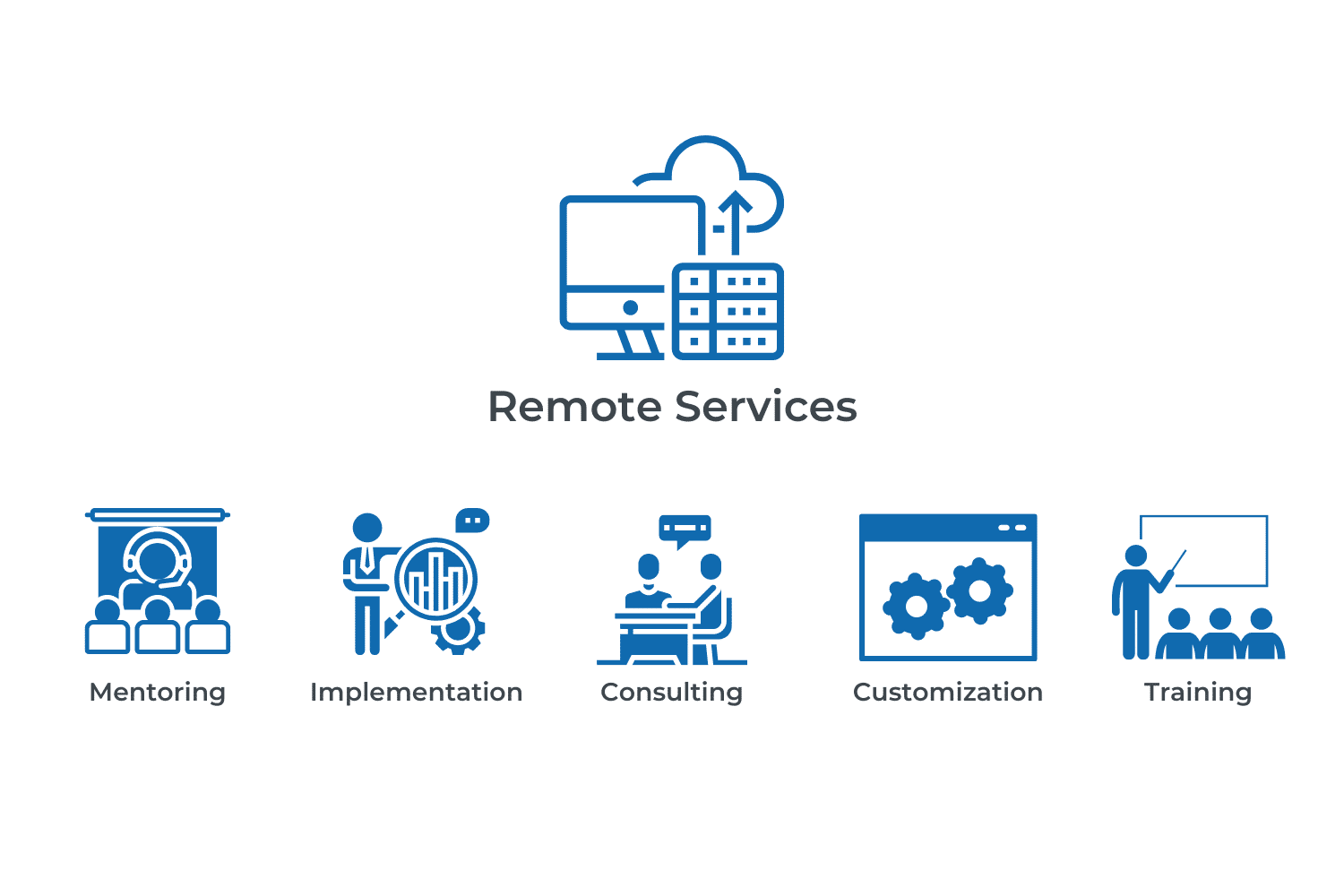 Remote Platforms
SolidCAD provides these services through the use of a variety of remote access and web conferencing software tools, including:
GoToMeeting
GoToTraining
ScreenConnect
Microsoft Teams
Skype for Business
BIM 360
Remote Tools
For individuals who do not have adequate computing power at home, the solution is simple. SolidCAD can configure Virtual Machines (VM's) deployed through Amazon Web Services (AWS), enabling individuals to access a high-performance CAD workstation in the cloud. VM's are rented daily with variable costs depending on the specs of the desired system, from $15/day and up.