SolidCivil, Ontario edition – Civil 3D template for Ontario's Design Standards
The SolidCivil, Ontario edition product is a complete toolset for Civil 3D, adapted to Ontario's design standards. These tools are:
Designed by professionals who understand the need to address the specific design requirements for the Ontario Civil infrastructure industry. In this kit, users will have access to key components for Civil 3D that will help drive engineering projects that meet Ontario specifications and standards.
Created to streamline the work of drafters, civil technicians, and engineers by incorporating Civil 3D's best practices and most useful tools, minimizing manual and repetitive tasks.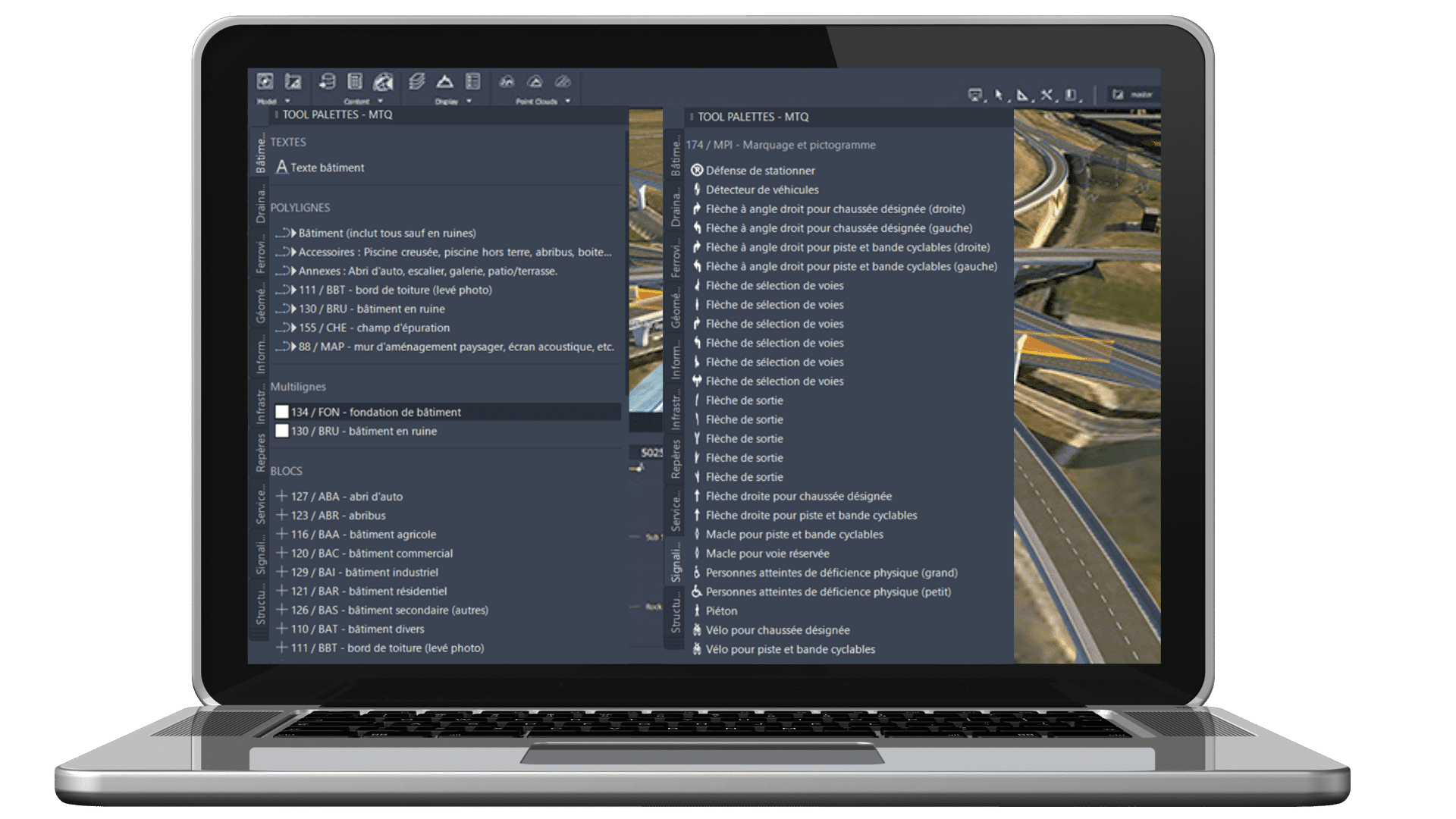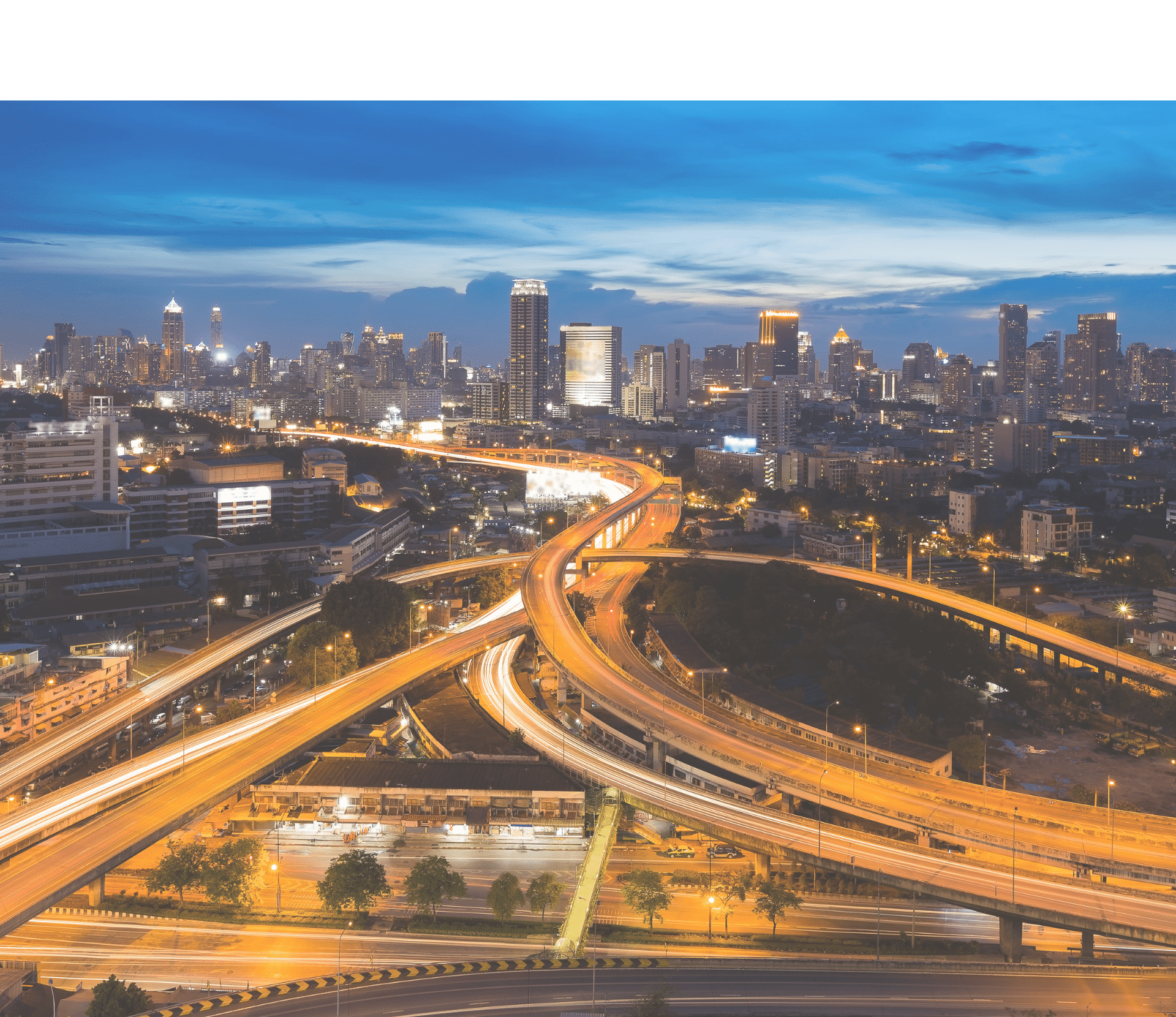 The Set includes:
Gravity Pipe Catalog
Access to a library of standard pipe sizes and standard structure types and sizes based on Ontario manufacturers and OPSD specifications
Pressure Pipe Catalog
Includes a collection of standard pressure pipe sizes based on IPEX products as well as a custom Steel material catalogue
TAC Standards
Access to the Transportation Association of Canada (TAC) Standards which are applicable across Canada
Ontario Provincial Standard Drawings (OPSD) for Curb Subassemblies
Includes Curb subassemblies that follow the OPSD 600 series curbs
Ontario General Template (for Subdivision type projects)
Access to standard template that incorporates predefined parts lists specific to the CAN_ON 2022 pipe and IPEX pressure pipe catalogs, TAC Standards, and defines the typical objects and labels styles used in the Ontario civil industry.
If you are interested in learning more about our SolidCivil, Ontario Edition – Civil 3D template for Ontario's Standards, contact us today!