FME by Safe Software
Combine Data with Comprehensive ETL Workflows with Data Translation Tools
About FME
FME is developed by Safe Software, Inc. and is the market–leading spatial data translation, manipulation, and integration tool. Safe Software's FME allows users to provide their organization with the insight needed for better analysis and planning by ensuring data is available to those who need it, when and how they need it.
The workflows that you create in FME's visual interface (that's right, no coding!) will help you bring data together, eliminating data silos along the way. Extract, transform, and load (ETL) processes have never been so easy! Users can now easily move data between applications and support 450+ data formats.
SolidCAD is Safe Software's Authorized Canadian partner. We also have FME Certified Professionals providing quality training, support and services.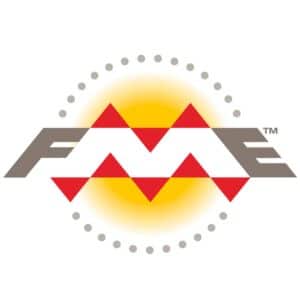 FME Desktop
Create and Run Workflows
FME Desktop is the all-in-one tool for data integration and productivity.
FME Server
Automate Workflows (On-premise)
FME Server provides enterprise-level access to automate FME's powerful capabilities between applications
FME Cloud
Automate Workflows (Cloud)
FME Cloud is the flexible hosted version of FME Server. (No hardware required)
Interested in a data integration health check?
SolidCAD uses Safe Software's FME solutions to help you get integrated and combine your technical and business processes to a seamless workflow.