About Lumion
Lumion empowers architects to transform their CAD designs into strikingly beautiful renders in seconds. Whether you model in Revit, SketchUp, Rhino, AutoCAD, ArchiCAD or many others, Lumion instantly breathes life into your designs with realistic trees, stylish effects, and thousands of objects and materials from the content library. No training required, and after a mere 15 minutes, you can learn to create jaw-dropping images, videos and 360 panoramas with lightning-fast speeds.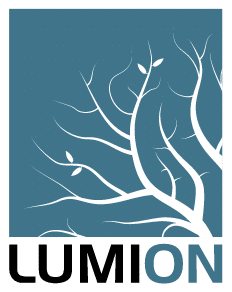 Lumion 10.0
Living Environments. Beautiful Spaces. Rendered in Seconds.
Lumion has always set out to define what rendering should be: fast and stress-free with exceptional results. Now, with Lumion 10, you'll do more than feel the space. You'll instantly breathe life into your project while capturing realistic environments faster than ever before.
Check out the official release trailer to learn more about what's new to Lumion 10.0. 
Real Skies at Night (Pro Only)
Lumion 10 now comes with 5 new Real Skies at night available in Lumion 10 Pro. In an instant, you can place your building or home under a clear, starry night or the wondrous beauty of the Milky Way. For interiors, you can show clients the experience of staring into the great expanse of space from the coziness of their future bedroom, living room, patio, or kitchen.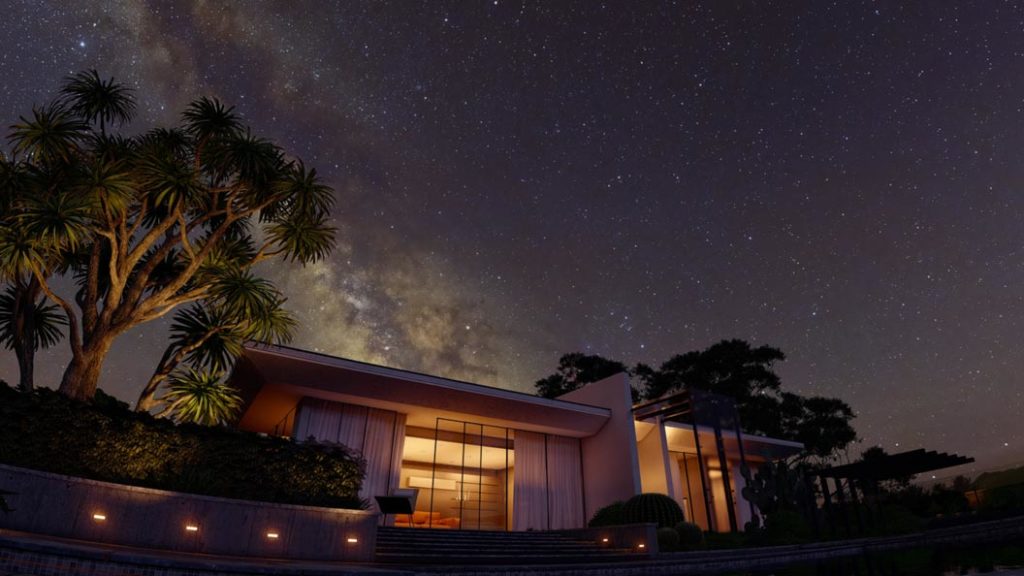 Displacement Mapping
When surfaces contain relief and detail, the materials and your entire design come to life. With the addition of displacement mapping to 167 materials in Lumion 10, your audience will be able to feel the grain of your chosen wood, the rough surface of bricks, or the bumpy texture of gravel.
High Quality Preview
The new high-quality preview in Lumion 10 lets you see the highest possible quality preview of your project before you render. You can experience how the effects in Photo, Movie or Panorama mode will impact the final result, empowering confidence and saving time when making changes to lighting, shadows, materials and camera positions.
With high-quality preview, what you see is what you get. Accurate. Reliable. Beautiful.
Photo Matching (Pro Only)
Photo Matching is available in Lumion 10 Pro. Now, you can place your 3D model in the context provided by a real-life photograph. Immediately show your design in the middle of its future residential neighborhood. Capture stunning, real-life locations and match them to your model with a few clicks of a button.
Whether showing clients a realistic property view or for compliance with authorities, you can match your architectural visualization to any photographed background, anywhere.
Top New Features in Lumion 10
Who Should Use Lumion?
Architects (Residential, Commercial, Landscaping)
Interior Designers
Land Planners
Zoning Planners
And More!