LUMION 12 is coming soon!
Lumion 12 is coming soon, so stay tuned for more information about the variety of new features, content, and tools to inspire the process from imagination to final render.
When you buy a new or upgrade to Lumion 11.5 today until October 31/21, you will receive a complimentary upgrade to Lumion 12 as soon as it's available in November.
What is Lumion?
Lumion is an architectural rendering software that makes it easy to convey how your projects will translate into real-life experiences and emotions. As a 3D modeling software, Lumion empowers architects to transform their CAD designs into strikingly beautiful renders in seconds. Whether you model in Revit, SketchUp, Rhino, AutoCAD, ArchiCAD or many others, Lumion instantly breathes life into your designs with realistic trees, stylish effects, and thousands of objects and materials from the content library. No training required, and after a mere 15 minutes, you can learn to create jaw-dropping images, videos and 360 panoramas with lightning-fast speeds.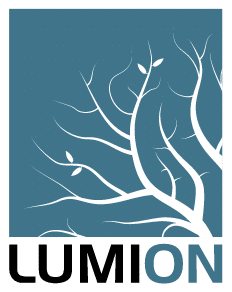 Lumion 11.5
Living Environments. Beautiful Spaces. Rendered in Seconds.
Lumion, as a home design software, has always set out to define what rendering should be: fast and stress-free with exceptional results. Now, with Lumion 11.5 , you'll do more than feel the space. You'll instantly breathe life into your project while capturing realistic environments faster than ever before.
Check out the official release trailer to learn more about what's new to Lumion 11.5
ANIMATED PHASING
Show the process behind your design's development or construction through the power of animation.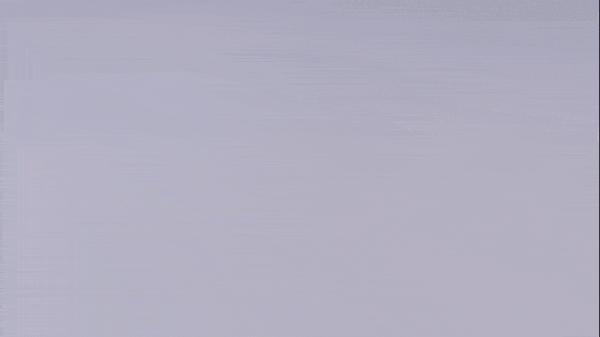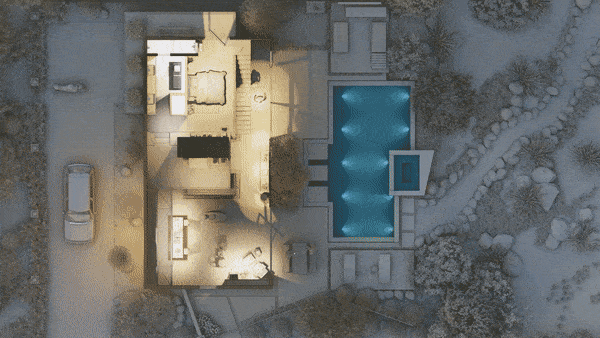 ORTHOGRAPHIC VIEWS
Embed life, color and texture into all of your technical renderings, and make lively plans, sections, elevations and more.
Photo Matching (Pro Only)
Photo Matching is available in Lumion 11.5 Pro. Now, you can place your 3D model in the context provided by a real-life photograph. Immediately show your design in the middle of its future residential neighborhood. Capture stunning, real-life locations and match them to your model with a few clicks of a button.
Whether showing clients a realistic property view or for compliance with authorities, you can match your architectural visualization to any photographed background, anywhere.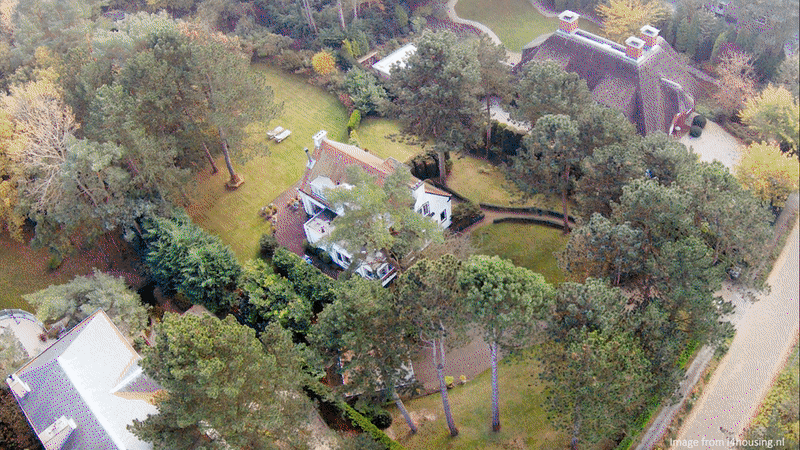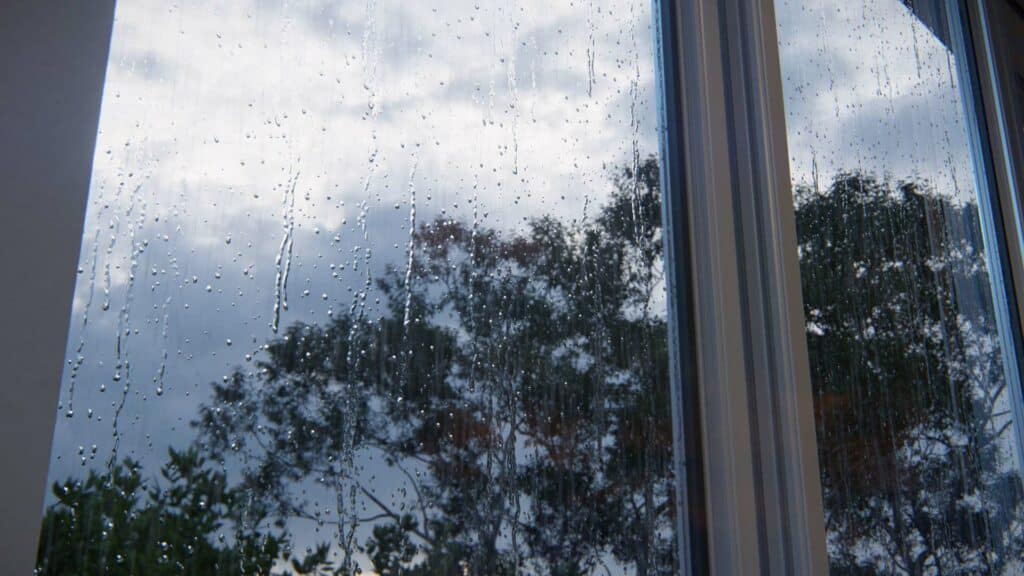 RAIN STREAKS
Make raindrops soothingly glide down the glass surface, a gripping detail that would otherwise take hours to get right.
VOLUMETRIC FIRE
Cast a feeling of coziness and warmth to your interior and exterior renders with volumetric fire objects.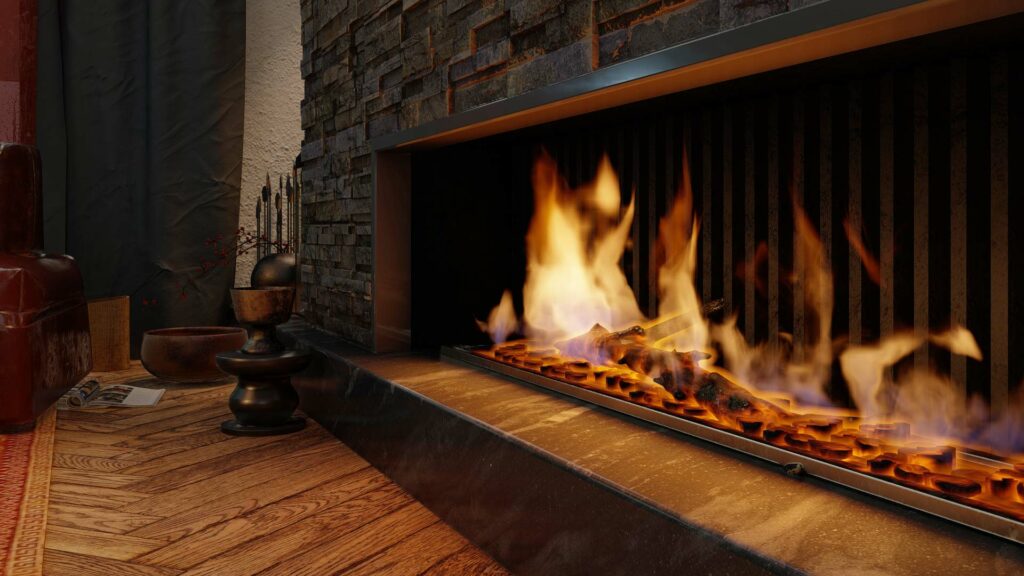 Enjoy a Simpler Rendering Workflow
Lumion 11.5 fits right into your current architecture workflows and practices, from the very first sketches of form and shape to the final creation of your design documentation. Lumion 11.5 is easy to learn and easy to use, making the process of rendering a satisfying, enjoyable experience.
System Requirements for Lumion 11.5
It's important for us that you have accurate information about the computer you will need to have a smooth and enjoyable rendering experience with Lumion 11.5. As a 3D design software, Lumion is different from other CAD software as it relies primarily on having an excellent graphics card. This is especially important for Lumion's high-end features.
Lumion requires a computer with a fast graphics card with plenty of memory, as well as an internet connection. Please check the requirements below to find out if your PC can give you a good Lumion experience.
Who Should Use Lumion?
In the evolving fields of architecture, engineering and construction, renderings and architectural visualizations have become an integral tool for professionals who need to communicate their project ideas with clients, colleagues and others. Lumion is an indispensable software for:
Architects (Residential, Commercial, Landscaping)
Interior Designers
Land Planners
Zoning Planners
And More!