Civil 3D / Map 3D Hotfix
Autodesk has release a new hotfix for Civil 3D and map 3D 2018.  The issue occurs when grip-editing an AutoCAD arc and some other objects.  The position of the mouse is different from the position of the grabbed vertex.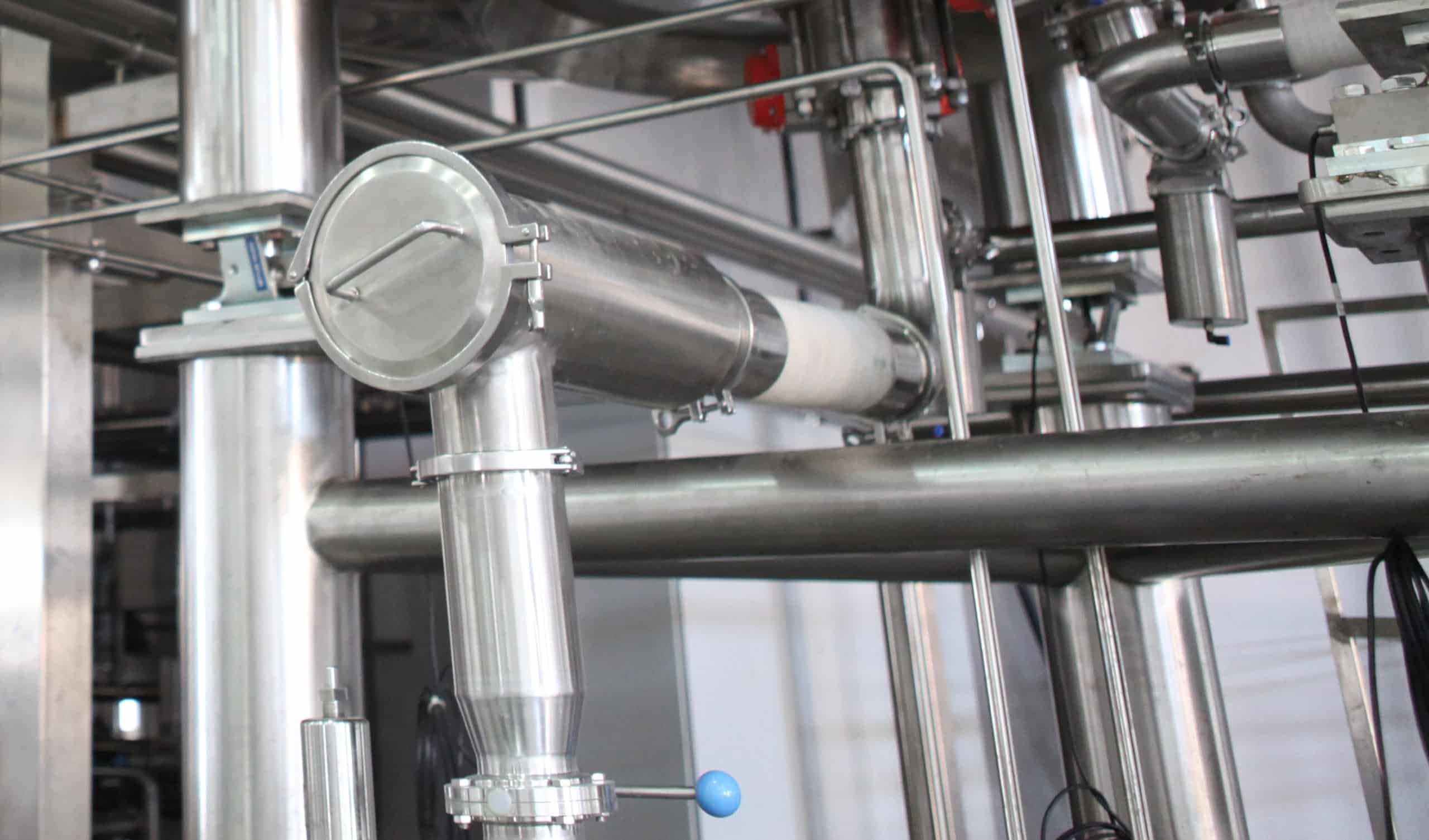 The issue occurs when you move the vertex a second time within the same selection and only for AutoCAD Objects.  There are two other problems this hotfix addresses.
Click here to for more information and to download the hotfix.  Download the ZIP file and be sure to read the "hotfix readme.txt" file for installation instructions.
Related Posts
Grimco acquires Cansel Company, COBALT Graphics Distribution
Dear Valued Customer, The Cansel Group of Companies is announcing today that Grimco, a national wholesale sign supply manufacturer and distributor with close to 60 locations throughout North America has acquired ...
Important Update Regarding Covid-19
Dear Valued Customer, SolidCAD has been tracking developments around the outbreak of the Coronavirus (COVID-19) and the personal health of all our clients and employees is our primary concern. In light of this, ...
SolidCAD Ontario and Quebec Office Closures
To All SolidCAD Customers, The Canadian government recently announced that all non-essential workspaces must be closed in provinces Ontario and Québec.  To comply with this, SolidCAD's physical offices will ...