Civil 3D / Map 3D Hotfix
Autodesk has release a new hotfix for Civil 3D and map 3D 2018.  The issue occurs when grip-editing an AutoCAD arc and some other objects.  The position of the mouse is different from the position of the grabbed vertex.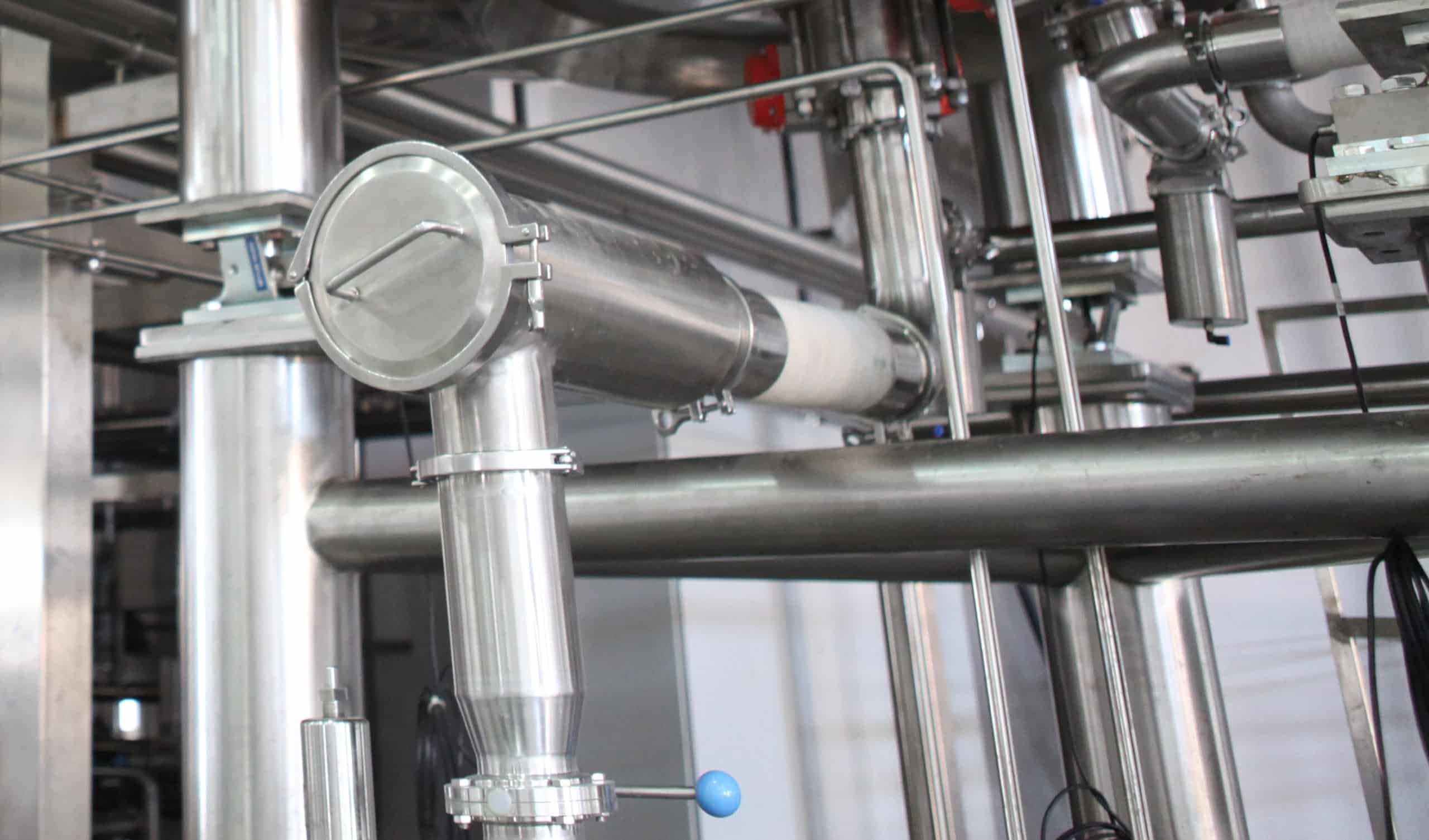 The issue occurs when you move the vertex a second time within the same selection and only for AutoCAD Objects.  There are two other problems this hotfix addresses.
Click here to for more information and to download the hotfix.  Download the ZIP file and be sure to read the "hotfix readme.txt" file for installation instructions.