Company Info
Starline Windows is an industry leader in the design and manufacturing of architectural aluminum window systems, as well as residential vinyl windows and doors for over 50 years. They have completed thousands of contracts and worked on multiple award-winning buildings across North America.
Their commitment to customer service is and always will be a pillar of their success. With a highly experienced team, they work with their customers on every stage of the project, from initial consultation and design through to installation.
As part of their business, they work with architects to design structural façade glazing features, provide on demand customized manufacturing capabilities in-house, and have a crew to construct and install windows and doors on site.
To learn more, visit: https://www.starlinewindows.com/
Rising to the Challenges of the Industry with Vault, Revit, Inventor, Autodesk Construction Cloud and PLM software!
The Challenge
Today's push for remote work and custom designs have exposed some logistical difficulties for Starline Windows. To continue providing services in every step of the process, there is a constant need for better tracking and traceability of project commitments, product manufacturing and installation life cycles. Starline Windows faces business challenges that many other businesses face such as (1) lack of design collaboration engagement with external architects and contractors, (2) lack of design revision visibility for field personnel, (3) lack of project cost clarity, (4) limited data transfers between operating systems from the office to the field and (5) lack of cross department visibility in their overall coordination for logistics management.
First and foremost, Starline Windows has always sought to improve granularity and accuracy related to their costing takeoffs. Due to software limitations, they often had to manually manage their takeoffs and Bill of Materials (BOM). This resulted in other departments working with manually generated data reports on a regular basis which are prone to human error.
The Solution
Starline Windows first connected with SolidCAD in late 2019 to provide insight to the concerns and challenges they have been facing. SolidCAD helped organize a detailed plan that would organize their pain points and provided a solution into four key phases:
PHASE 1: Improving their Product Lifecycle Management
Starline needed a solution that would better manage their projects for employees working in office and provide visibility over the progress of those projects. SolidCAD implemented Fusion Lifecycle Manage PLM to achieve this and set-up automatic notifications to any team members, to ensure they are always staying on track with any project changes.
PHASE 2: Enhance their Design process with Revit and Inventor
Outside of the issues with their workflows, they also struggled with their current 3D design process. Starline was looking to better automate their workflow between their Revit models and how they would be imported into Inventor for further manufacturing design. SolidCAD automated model creation based on their Revit schedule into Inventor, speeding up their entire design process.
PHASE 3: Document Management with Vault
With the seamless connectivity between Revit and Inventor, it was important that all teams were working with latest design files. It was critical to integrate Autodesk's Vault Professional to ensure that everyone at Starline was working from a central source of organized data. As a result, Starline noticed an immediate improvement in being able to easily manage the revisions that slowed them to automatically tracks changes, maintains past file versions, and capture the entire history of their designs. This also reduced the amount of time and rework that often happened when they worked with outdated files.
Most importantly, Starline wanted a seamless integration between their newly implemented Fusion Manage PLM system and their Autodesk Vault, which SolidCAD was able to achieve through a managed service delivery team.
PHASE 4: Collaboration on field and in office with BIM 360/Autodesk Construction Cloud
Although it was important for SolidCAD to help Starline Windows integrate systems that would better connect their internal departments and processes of design management, they also needed a solution to collaborate with their on-field and in-office employees. SolidCAD introduced Autodesk Construction Cloud (ACC) and specifically Autodesk Build and integrated it with their PLM solution to manage their Revit models and provide project visibility. Starline Windows was able to easily record, capture and manage the exchange of design data between their project teams and on-field contractors, ensuring that all teams were working from the latest model designs produced in-office.
The Results
Over the past year, SolidCAD has successfully implemented these various solutions and continues to support Starline throughout each phase. Although many of these processes do not give instant results, Starline Windows have already seen initial improvements and are on track to many more successes in later stages of their journey, such as:
Improved project management for office staff, allowing for visibility over processes and projects.
Introduced Revit and Inventor to streamline their design process.
Automation between Revit and Inventor allowed for automatic model creation based on Revit Schedule.
Implementing Vault and connecting it to PLM software has led to accurate data sharing to be available remotely.
Automation between ACC and PLM software meant that projects can be visible in personal productivity applications as well as project and organizational management allowing for improved resource management from beginning to end of projects.
To learn more about the solutions implemented and the ways that Starline Windows have recognized and overcome some of the biggest challenges facing their industry today, check out the recording from our online event, "The Digital Thread – A Customer Journey" with Catherine Walmsley, Business Analyst at Starline Windows and Autodesk's Queen of Prefab, Amy Marks.
Software and Services Used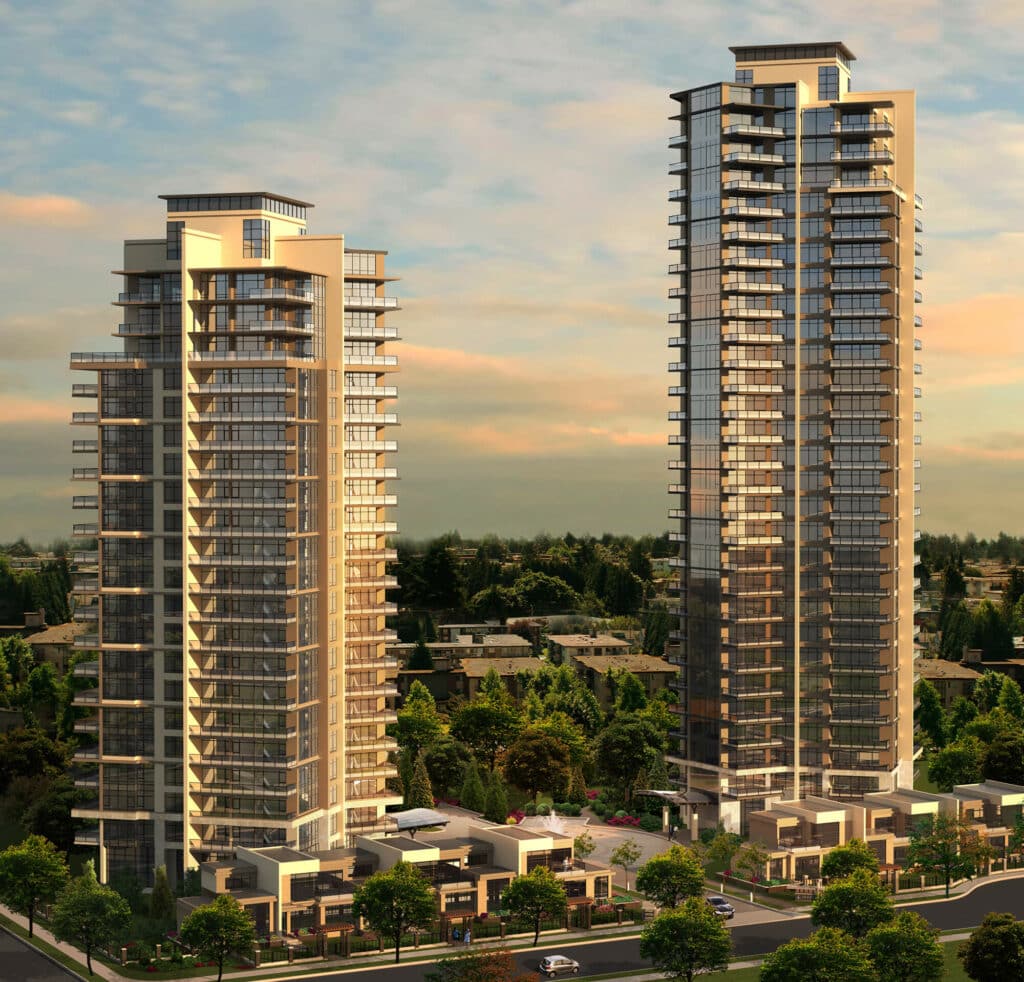 Autodesk Build

Implementation

Training
Testimonial
We first reached out to SolidCAD to ask for an initial consultation after having searched worldwide for experts in design to manufacturing automation. The management team at SolidCAD listened to our biggest challenges and helped connect us with multiple experts in several disciplines to answer all our questions, however technical and detailed they became.
SolidCAD not only helped the Starline Windows management team formulate a strategic plan to increase our ability to deliver productivity tools to our users while simplifying change management; they also provided key resources to configure and integrate new systems, onboard new users and train key players to help us accomplish our goals in record time.
-Catherine Walmsley,
Solutions Analyst at Starline Windows