Bluebeam Revu Update 20.2
The latest update for Bluebeam Revu has recently been released; you can find the release notes at this link.
Independent Length Measurement units.  In previous versions, a user would calibrate a page, say in feet and inches, and all length measurements would be locked to that unit.  Length measurements can now be set to any preferred unit.  Create a measurement and change the unit in the properties.
TIP:  if the default measurement is not in the desired unit, change the unit then set that as the new default by right-clicking.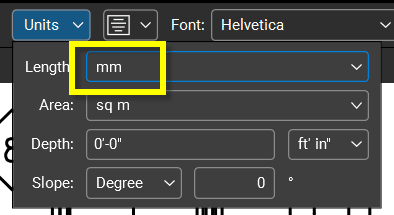 A refined Calibration tool.  The name has been changed from Calibrate to Set Scale.  After the tool has been launched, the dialog is a little different.  In previous versions, the Pick Points calibration window would appear first.  Now, the Apply Scales page appears first.  The user chooses either preset or custom scales, or they choose to calibrate using selected points.  Also, in this same form, the user can choose to apply the scale to a selected range of pages and add the custom scale to a preset for later use.
TIP:  to remove a preset, click the garbage can icon in the Measurement tab.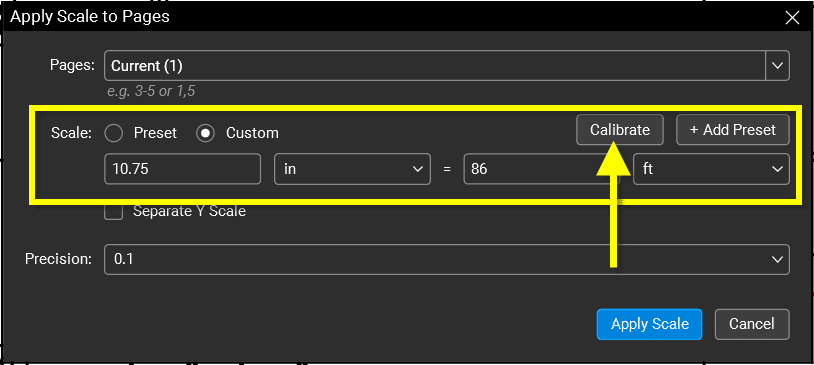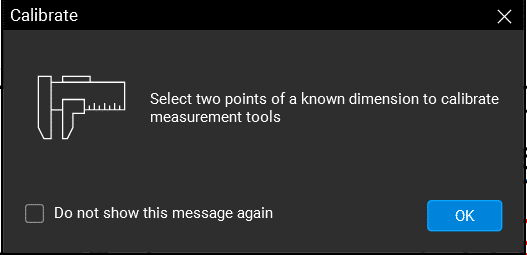 Related Posts
5 Revu Workflows for Civil Designers, Contractors
This article was originally published by Troy DeGroot and Bluebeam, Inc. on the Bluebeam Blog. Awhile back I was teaching a Bluebeam Revu basics class for a group of civil engineers and designers. An issue quickly ...
11 Revu Tools to Ease the Punch Walk Process
This article was originally published by Troy DeGroot and Bluebeam, Inc. on the Bluebeam Blog. Today I want to talk about Punch Walks, QA/QC, or whatever you might call it when you collect field data during ...
A Document Management Workflow for the Modern Construction Project
This story was originally published by Bluebeam, Inc. on Built, the Bluebeam Blog. Most construction projects are massive undertakings. Teams of architects and engineers work tirelessly preparing large volumes ...